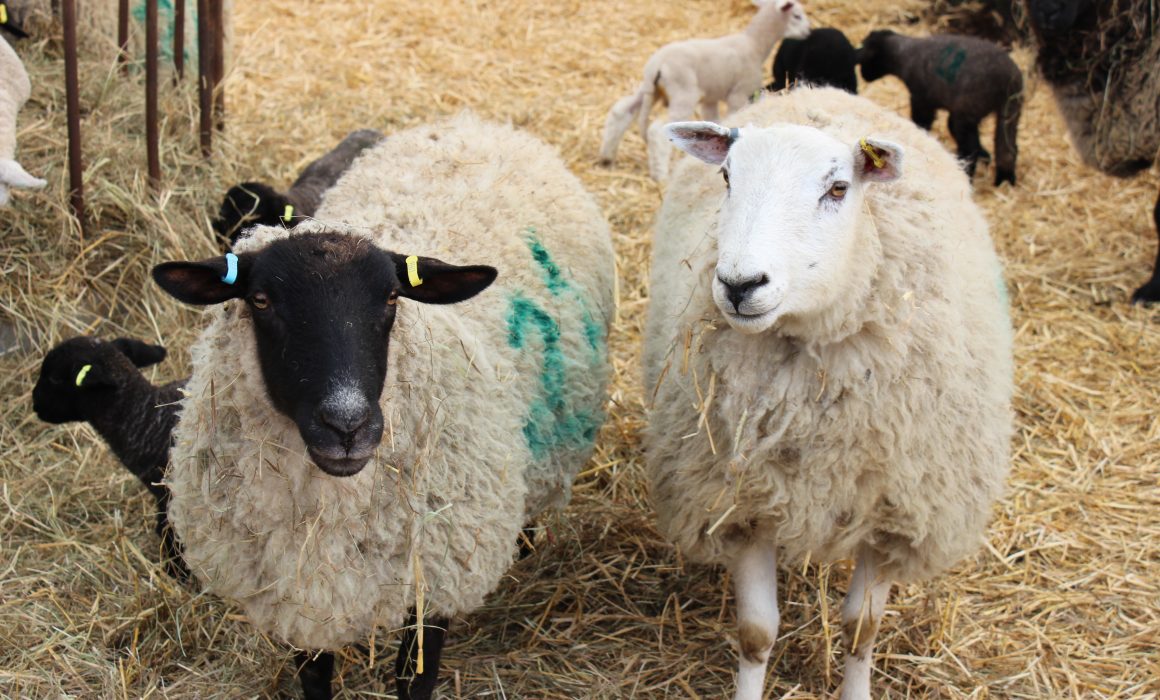 Our blog this week is from the escaped teacher, Julia Wills. Julia has dropped in to tell us how her first book, Fleeced, was inspired by tales of the Ancient Greeks. A very warm welcome to GHB, Julia.
Who's your hero?
Are they a pop star, an actor or maybe an Olympian athlete?
What makes them so sparkly special to you?
My name's Julia Wills and although I am a writer now, I used to be a Year Four teacher. Back when my class was learning about Ancient Greece I first began to wonder about heroes. Peek into the Greek myths and you'll find the stories straining at the seams with them: Jason, Achilles, Heracles… But the funny thing is, they're always young men, dashing, strong and athletic, able to fight and sail and showered with gifts from the gods to help them on their quests.
Read more at https://girlsheartbooks.com/2014/04/06/guest-blog-from-julia-wills/